Huckleberry Hollow

home of Bob & Betty Smith,
hobby breeders of champion bloodline puppies

940-391-2057 or 940-365-3334








Cocker Puppies For Sale
All of our cockers are bred for temperament and
conformation to the breed standard.


Sparky and Sammy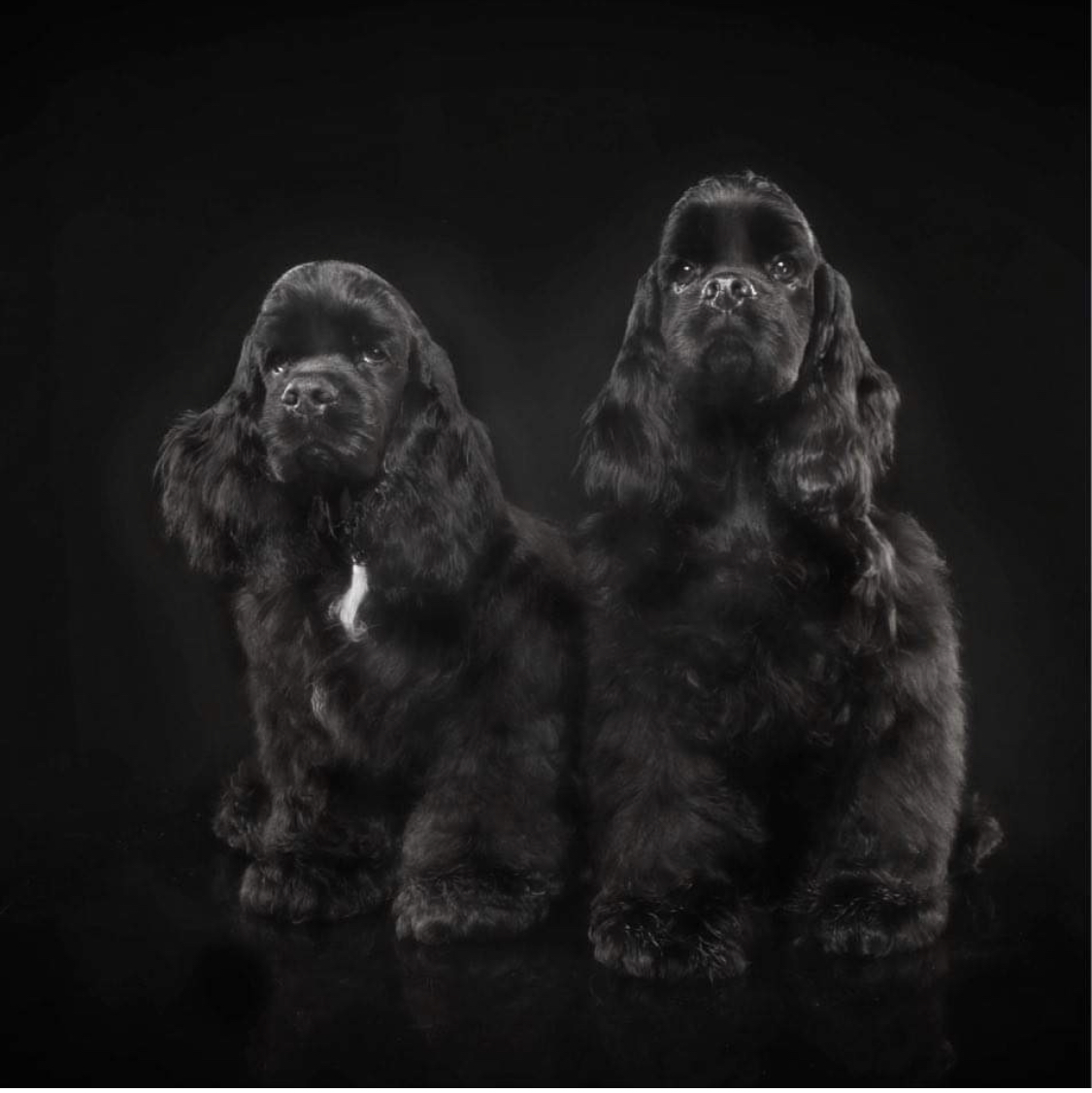 COMING TO HUCKLEBERRY HOLLOW SOON!

RANGELI LAMIRUS HELIODORO BENITO

"Benito"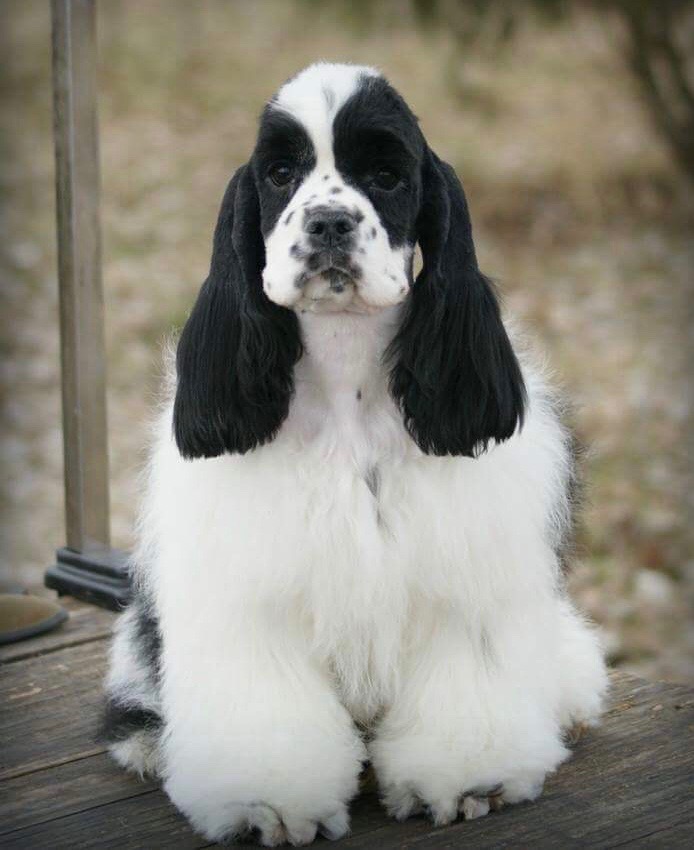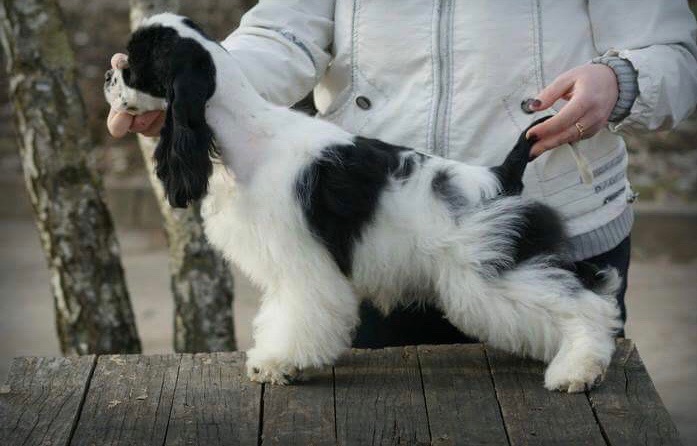 RANGELI LAMIRUS TSERON DAYMOND
"HIGGINS"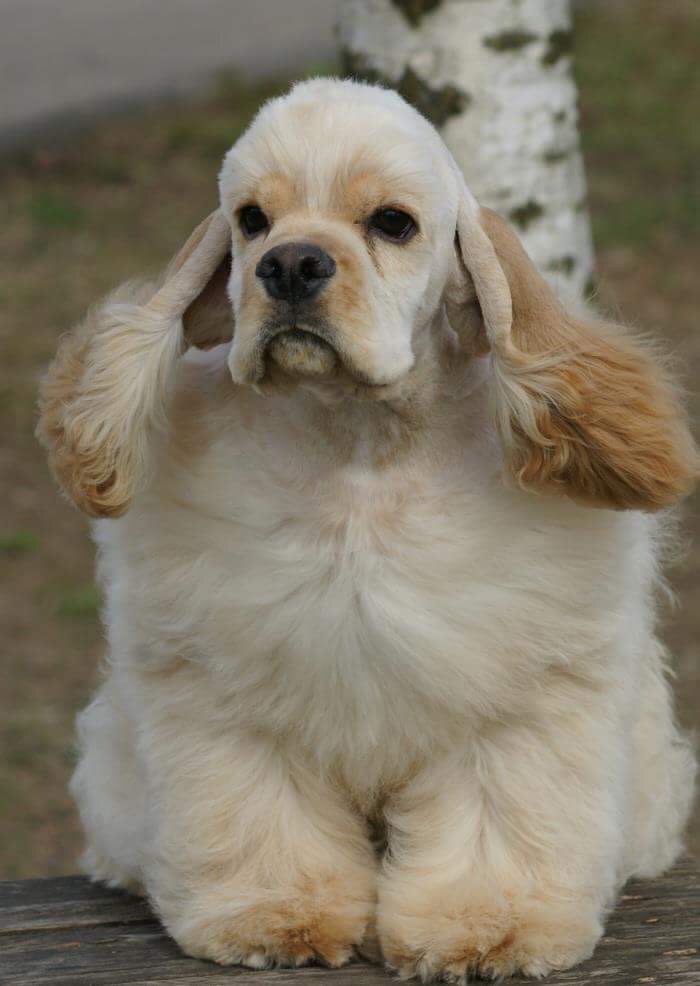 Russian Junior Champion Sasha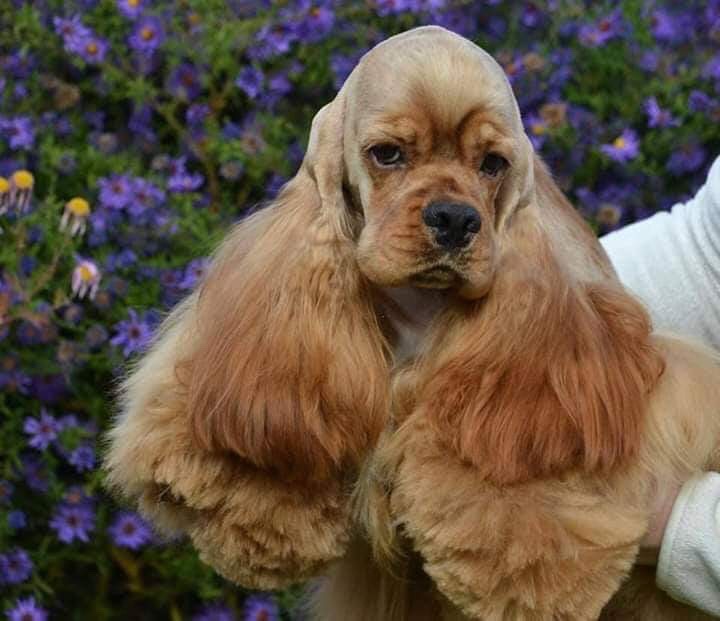 Sasha is going to be poppa again soon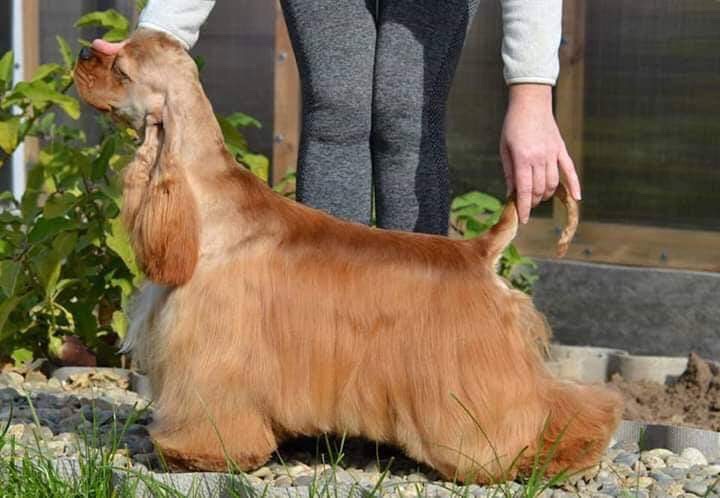 JULIA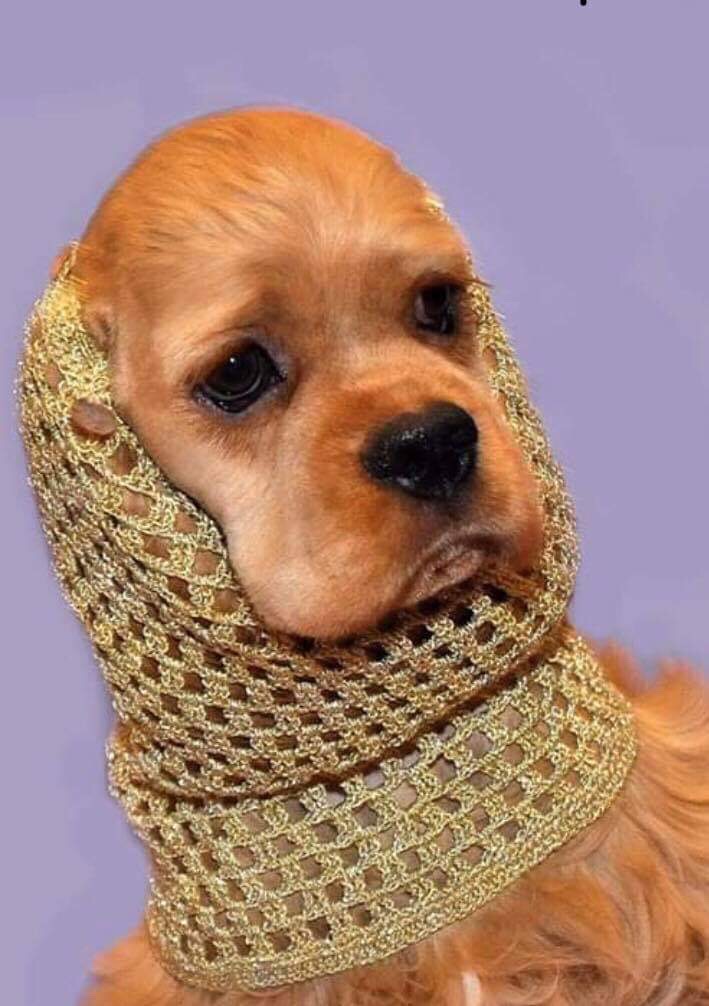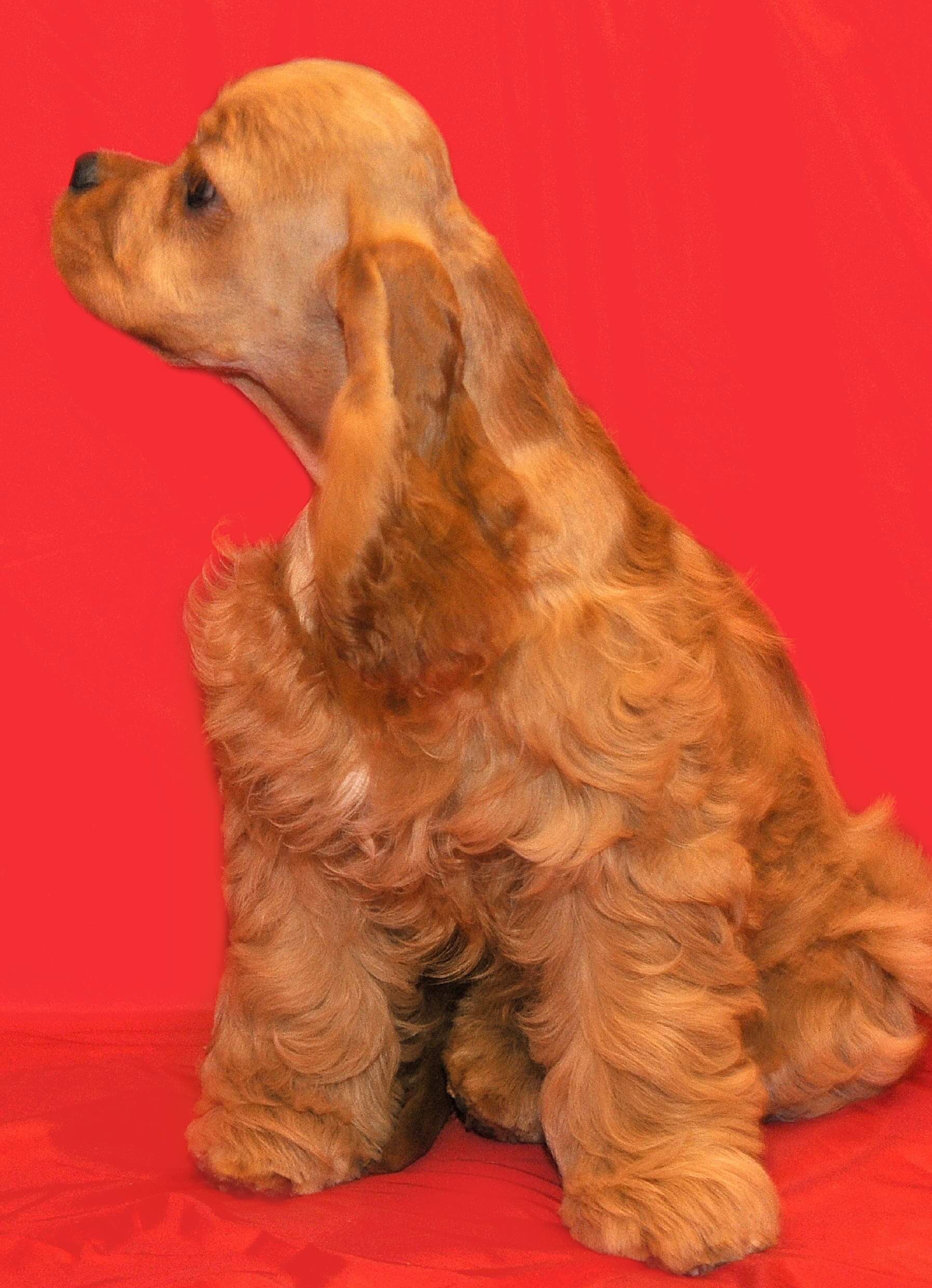 E
Champion Bon Jovi living elsewhere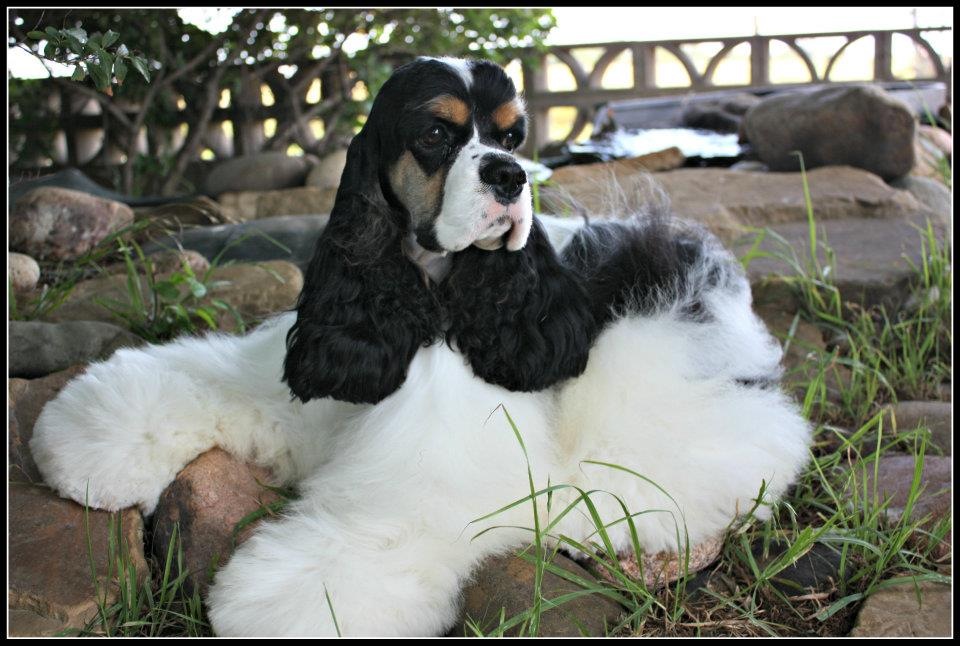 Champion C.J.
LIVING ELSEWHERE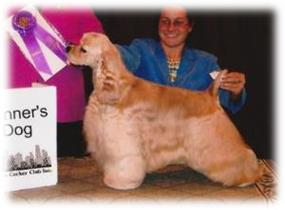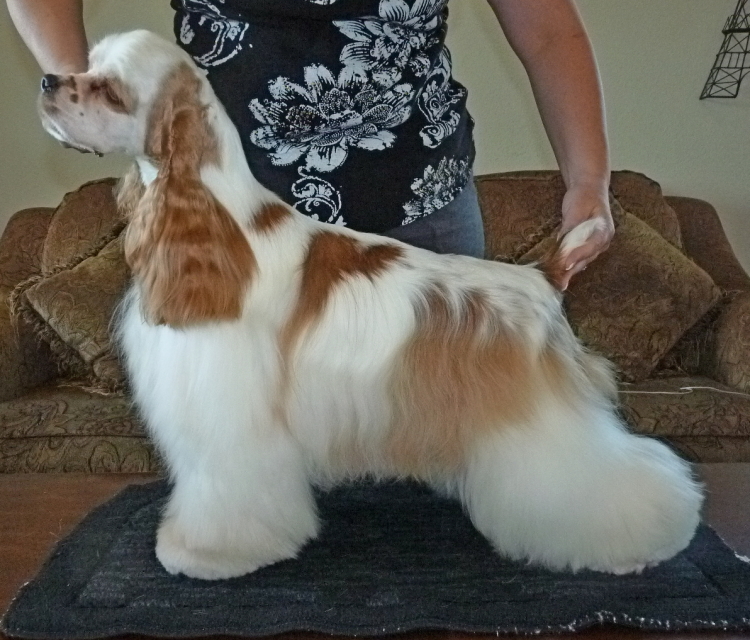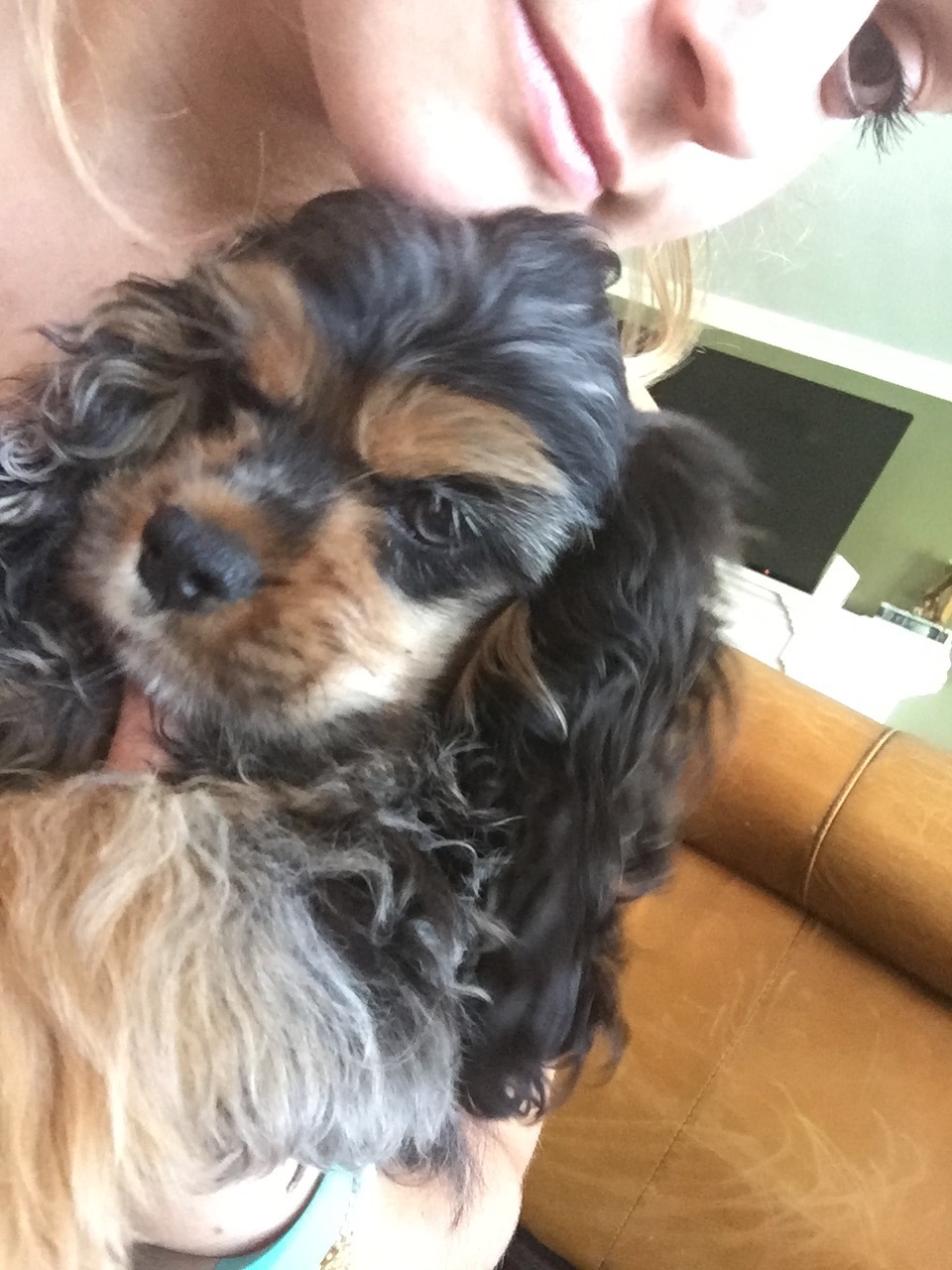 Johnny Dollar
Blue Merle and tan, future Huckleberry Hollow Dad

Ranger
Out of Brazilian and American Champions



Ra DIGGORY

D







"Prissy"
"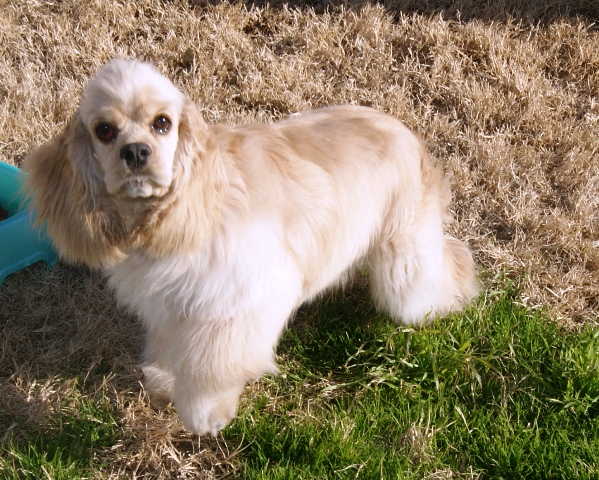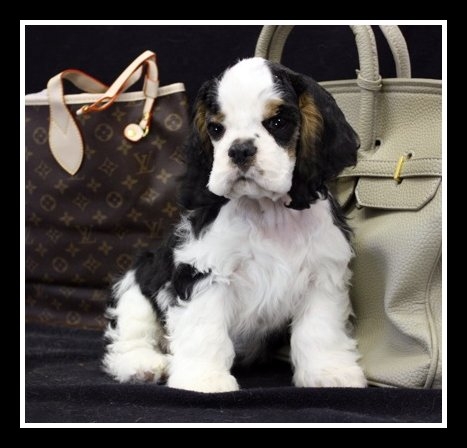 Bobby Shaftoe's gone to sea
Silver buckles on his knee
He'll come back and marry me.
Pretty
Bobby Shaftoe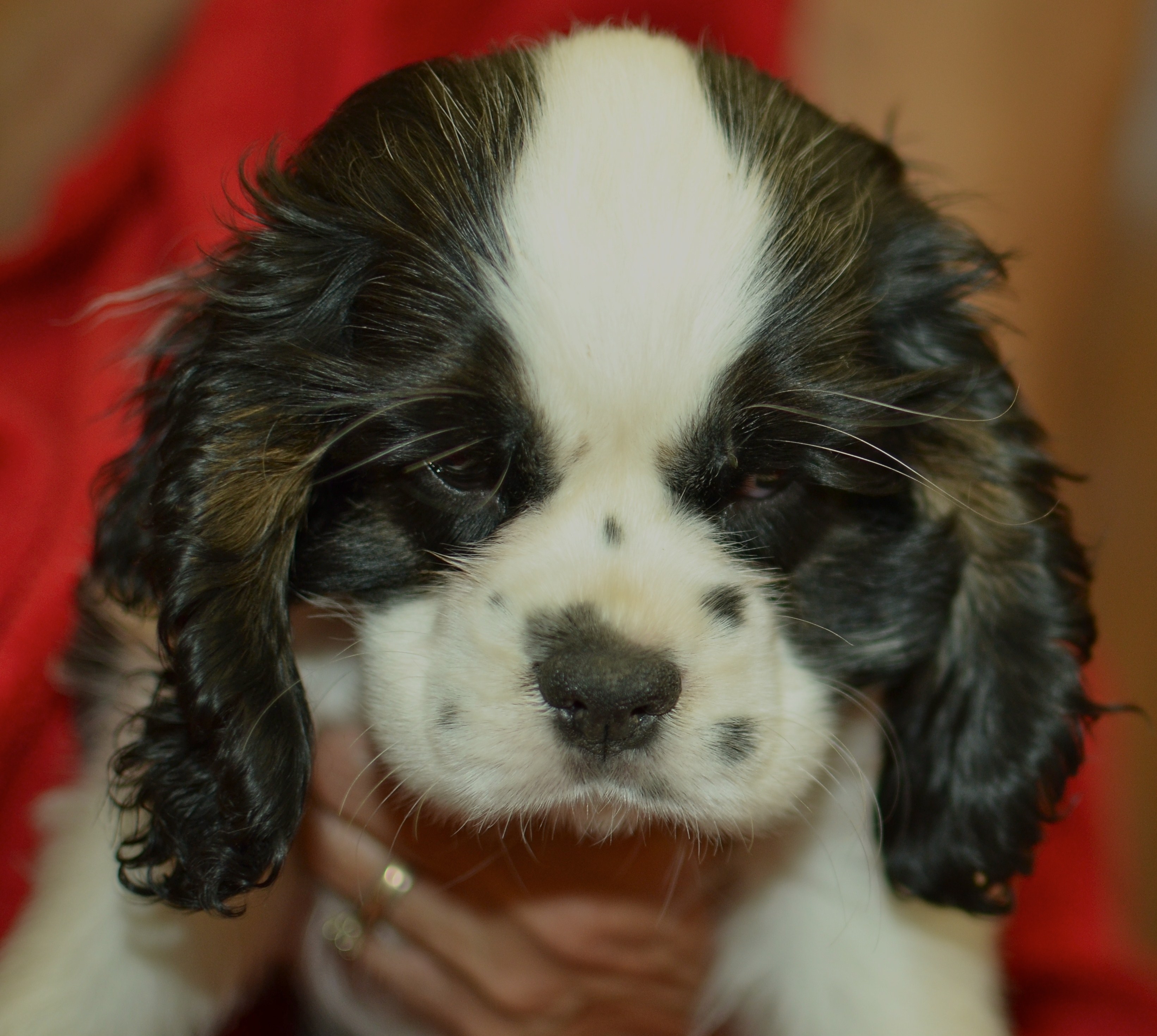 Callie's Hope

Be strong and take heart,
all you who hope in the Lord. Psalm 31:24
This page, and all contents are Copyright © 2012 by Huckleberry Hollow Kennel.com, All Rights Reserved.